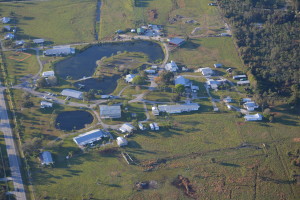 Shiloh Youth Ranch was founded in 1965 and is a faith-based ministry that is dedicated to reaching out to young men to touch their lives both spiritually and physically. The principles of God's Word are taught throughout the week, and through our daily morning chapel services. The boys in the program attend our on-site school, Shiloh Christian Academy, and engage in vocational training throughout the week.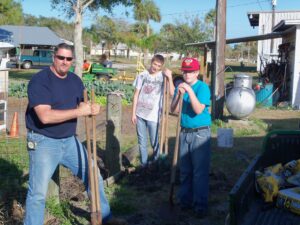 During vocational time each boy is assigned to a work crew. Under the supervision of a counselor, he learns to cooperate with fellow crew-members to work together to complete tasks such as maintaining the grounds, buildings, machinery, and caring for the livestock that we have on the ranch. Our boys live in a home-like atmosphere with their cottage parents. Meals are served family-style at our Dining Hall. We also incorporate many recreational sports and free time. Among the recreational activities the boys enjoy are basketball,
swimming, fishing, Gaga ball, and softball.
Copyright © 2015-Shiloh Youth Ranch-All Rights Reserved