Shiloh Youth Ranch
A Boy's Home Away from Home
Located in Sebastian, Florida
Shiloh Youth Ranch is an outreach ministry of Shiloh Tabernacle Ministries, Inc. The ranch operates as a boy
s' home away from home. We are a Christian, Bible-believing, non-denominational boys' home for boys aged 9 to 13 in grades 3 through 7. Shiloh Youth Ranch is located in Sebastian, Florida, in Indian River County, and we accept boys from our local area.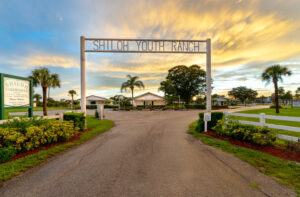 We have been assisting families for over 58 years by providing structure and building character in boys who are having struggles with emotional, learning, and disc

ipline problems. We operate through the months
of August-May according to the lo
cal school calendar. The boys live on-

campus in a home-like atmosphere from Monday through Friday.

Weekends and most holidays are spent with family.
Click here to print:
Please send your application to:
boy's home, boys home, trouble boy, help for boy, private school, Indian River, Sebastian, Brevard, Melbourne, Vero Beach, Christian school, boys ranch, ACE school, boarding school, Accelerated Christian Education, reform school, emotional problems, discipline issues, teen counseling, ranch for boys, therapeutic, at risk boys, residential boys home, non-profit, struggling boys, school issues, dysfunctional
Copyright © 2015-Shiloh Youth Ranch-All Rights Reserved